Zakk Wylde Jams A Black Sabbath Tune On Hello Kitty Guitar – Actually Works Really Well
Loudwire / YouTube
Zakk Wylde Shreds It Up!
Zakk Wylde is well known for being one of the most aggressively innovative and uniquely prolific guitarists of the three last decades. He is iconic for his solos, riffs, but most of all his sound. He is a future rock and roll hall of famer, pure and simple.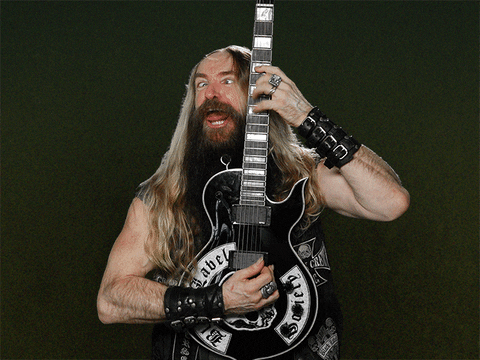 All that being said, he is also known for his guitars. For years now, Zakk Wylde has been an avid user of Gibson Guitars and most recently his own line of signature guitars named Wylde Audio, but it seems now that he has made the ultimate switch to a new brand of high-quality guitars, Hello Kitty Guitars.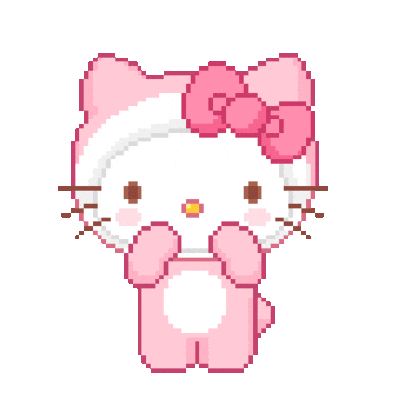 What you're about to watch is a clip of Zakk Wylde playing Black Sabbath's hit song "N.I.B." on a Hello Kitty guitar. Now before you dismiss the idea of it possibly sounding good, just know that when you watch the video, you'll be pleasantly surprised. See for yourself!