Janis Joplin (Finally) Heads To The Big Screen, And You Won't Believe Which A-List Actress Is Playing Her
photo credit: The Musical Theater Factory Blog - WordPress.com
Actress Currently In Talks To Play Role Of Joplin
In the 46 years following her death, fans and admirers around the world have long struggled to find an appropriate way to pay tribute to the life and career of Janis Joplin. The most obvious answer is a biopic that properly portrays Joplin's short 27 years on earth in all of their triumph and tragedy, but then the issue becomes this: exactly who the hell is equipped to take on the monumental task of portraying one of rock's most iconic and tragic figures?
As of today, it looks like the answer is actress Michelle Williams. Known for her roles in Dawson's Creek, Brokeback Mountain and Manchester by the Sea, Williams is in talks with director Sean Durkin to play Janis Joplin in the film adaptation of Love, Janis, the 1992 book written by Joplin's sister Laura.
---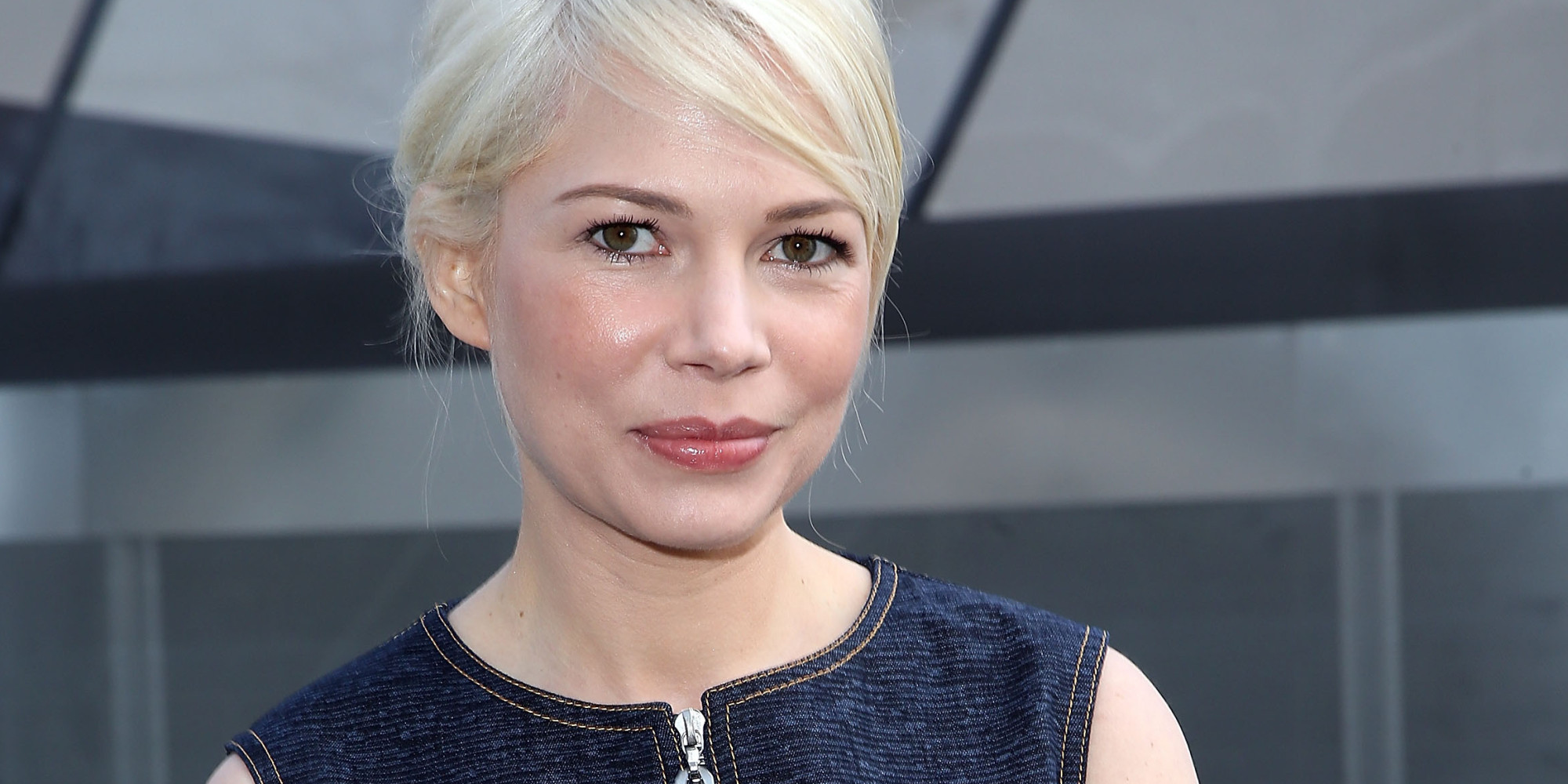 ---
Described as a story that "uses Janis' letters to family and friends to tell the story of a young woman rising from playing at coffeehouses to performing at Woodstock and dealing with sudden fame and celebrity while combating alcohol and heroin addiction, all the while trying to keep her creativity," Love, Janis as a big screen adaptation has been on the back burner for over two decades and after stalling several times, it still remains to be seen as to whether or not the latest in Janis Joplin biopics will also stall, much like the Amy Adams driven project that was recently thwarted by a lawsuit.
What do you think? Can Michelle pull it off if given the chance and if not, who would you like to see play Janis?