Freddie Mercury Would Be Absolutely Proud Of This Young Girl's "Bohemian Rhapsody" Cover
ConnieTalbotOfficial / YouTube
Freddie Mercury Would Be So Proud!
It's one of the single greatest musical compositions to ever be created by one person. It's also one of the complex and thorough songs that any band could attempt to play, let alone one person. That song is obviously Queen's iconic operatic smash hit "Bohemian Rhapsody". Here's a question. Do you remember the first time you heard it? I certainly do, and if you're like me, you'll remember just how blown away you were.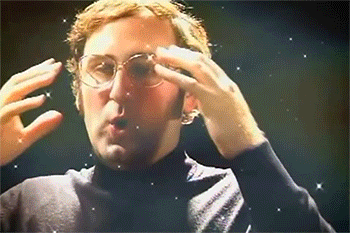 As you probably already know, the song itself is a timeless piece of music that has transcended generation after generation. In fact, if you were to go online and search for covers of the song, you'll find literally millions of results. Whether it's a fellow iconic musician on stage in front of thousands of people, or just someone in their bedroom with a camera, this song is sung by almost everyone.
But let's be honest, while some of those covers are good, there are some that aren't so great. But there are very few that are of exceptional level, and we've just found one of those!
What you're about to watch is a young lady by the name Connie Talbot perform a gorgeously graceful cover of the aforementioned song to perfection. Her little twists and nuances that she adds throughout the cover make for a truly beautiful interpretation of this timeless classic. See for yourself!