Rod Stewart's 'Carpool Karaoke' Installment Is Non-Stop Fun, But Beware – This Ain't Your Mama's Carpool
photo credit: YouTube via The Late Late Show with James Corden
Rod Stewart Comes To Late Night TV
James Corden cracks us up just on general principle, but when you also factor in his critically acclaimed 'Carpool Karaoke' installment on The Late Late Show With James Corden, the fun factor skyrockets! A fun segment that sees the talk show host hanging out in his Range Rover with all sorts of celebrities, 'Carpool Karaoke' has given us a glimpse at some of the most legendary singers doing what we so rarely see them do: cut loose, get silly, and just enjoy the ride.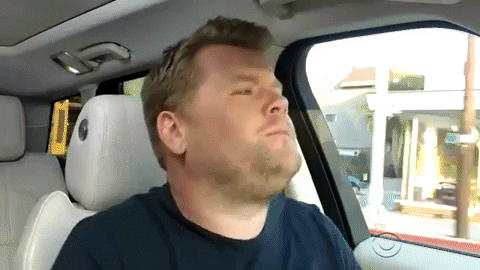 One of our favorite 'Carpool Karaoke' installments of all time came from none other than rock legend Rod Stewart (now Sir Rod Stewart), who cruised around Hollywood with James Corden and for nearly 10 minutes left us both in stitches and fits of nostalgia as he shared hilarious story after hilarious story about his life as a rockstar and joined James in belting out some of his biggest hits.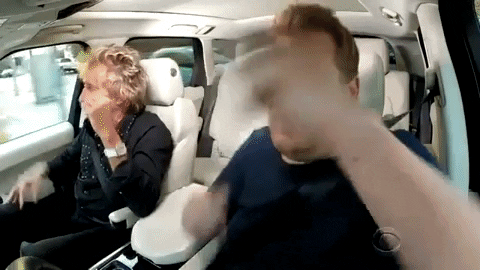 From a cover of Cat Stevens' "The First Cut Is The Deepest" to a rockin' take on "Da Ya Want My Body?," it's non-stop fun as Rod takes us on a wild ride through the songs that have kept us singing and dancing for decades; there's even a special guest right in the middle of the segment that really gets Rod dancing, so be sure to check out the fun for yourself in the video below!