Report: Rod Stewart & Jeff Beck To Reunite For The First Time In Over 35 Years
(LEFT) FRANCESCO DEGASPERI / AFP / Getty Images -- (RIGHT) PRS for Music / YouTube
Time To Get Excited!
It's been over 35 years since Jeff Beck and legendary rock singer Rod Stewart last rock the stage as part of Jeff's self-titled album post-Yardbirds. Needless to say it was magic, but fans have been dying to see these two back together, but it just never happened.
However, that's all about to change. It was just announced via LiveNation.com that these two will perform together for the first time in over 35 years at the Hollywood Bowl come September 27. They will no doubt pay a slew of their best songs and we couldn't be anymore excited.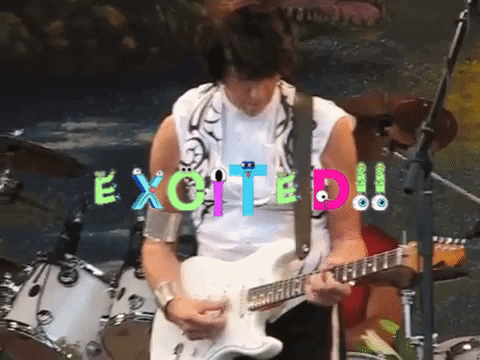 It just goes without saying that both of these guys are truly spectacular to see live. Even individually they're in a league of their own. Rod Stewart has a voice, style, and charisma that are often imitated; yet never duplicated.
You also have Jeff Beck. Undoubtably one of the most respected and revered guitarists, not just in rock & roll, but in all of music. Without him, many of your favorite guitar players wouldn't have ever been inspired enough to pick up a guitar.
To put it simply, there is no guitar as we know it without Jeff.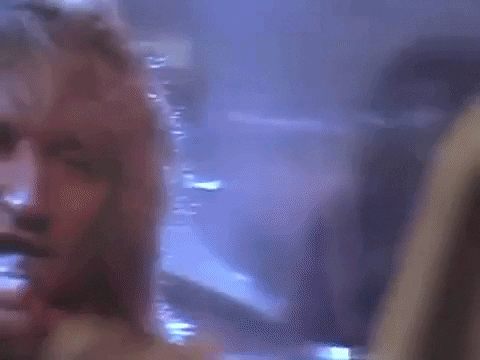 Time will tell what they have in store for this sure to be incredible night of rock & roll, but we can absolutely guarantee that these two will reinvigorate the amazing chemistry they had all of those years ago.
Time will also tell what other bands they'll bring with them, but we know for sure that they're going to be great. You can believe that!