Remembering Larry Knechtel on The Anniversary of His Death
YouTube / mariathegoat
The Genius Behind The Scenes
Larry Knechtel was far beyond successful. He started playing piano as a young boy in California during the 1950s. The late 1960s were a bit of whirlwind for the musician. He worked in a string of bands. Knechtel's career as a session musician was legendary. Los Angeles proved to be the perfect place for the pianist to live. Larry Knechtel started working for Phil Spector in the famous and legendary "Wall of Sound," which is better known as "The Wrecking Crew."
"We did Sinatra, Dean Martin, and Sammy Davis. Then, you go work with the Birds. And I liked that- I did," says Knechtel in a rare interview.
The Grammy
He would go on to win some of the most prolific awards for his productions and contributions to music.  He played piano for Simon and Garfunkel in 1970 as an employed session musician. For the famous duo, he composed and played the piano instrumentals in "Bridge Over Troubled Water." The same year he won a grammy for Best Arrangement, Instrumental and Vocals on the track. 
Bread and Beyond
Before finding a permanent spot outside of the "Wall of Sound," he was employed for session work in popular bands. His instrumentals on harmonica, guitar, and bass are found in "Mr. Tambourine Man," by the Byrds, "Stoney End," by Barbra Streisand, "If I Can Dream," by Elvis, and many hits for Nancy Sinatra, The Doors, and the Beatles.
He landed a spot with Bread in 1971. What he did in Bread was… everything. The man was a natural genius. Knechtel played keyboards, bass, guitar and harmonica. Bread's "Guitar Man" features Knechtel's most notable guitar solo. About half-way through the track, Knechtel flawlessly carries the weight of  "Guitar Man" with a technical instrumental.
"We needed somebody to play bass and keyboards and provide a strong instrumental element that we had been lacking," singer David Gates stated. "Larry was just what we needed."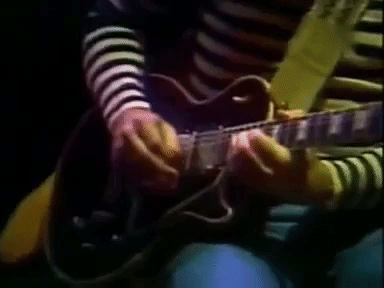 In the 1980's, Knechtel moved to Nashville and scored a solo contract. He released Mountain Moods in 1989 and Urban Gypsy in 1990. Producer Rick Rubin worked with Knechtel as a keyboardist. The two collaborated with Neil Diamond, Arlen Roth, The Dixie Chicks, and Elvis Costello. The session legend moved to Washington, where he lived the rest of his life in semi-retirement.
Larry Knechtel was inducted into the Musicians Hall of Fame and Museum in 2007. He was recognized for his legendary session work from the 1960s into the early 2000s.  Two years later in 2009, Knechtel passed away at the age of 69 from a heart attack in Yakima, Washington.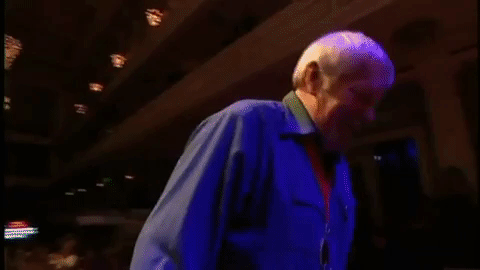 Thank You Larry Knechtel for the magic you have left behind.