Jon Bon Jovi Angrily Lashes Out, Reveals Real Reason Behind Band's Absence From Rock Hall Of Fame
photo credit: syracuse.com
Bon Jovi's Rock Hall Snub
If you're waiting to see Bon Jovi inducted into the Rock and Roll Hall of Fame, don't hold your breath – at least, not while the  "two f—-ers" responsible are in charge, that is! As the Rock Hall class of 2017 prepares for a busy season of nominations that include the likes of Journey and longtime Rock Hall favorites Yes, New Jersey rockers Bon Jovi were once again left off the list for another year in a row despite being eligible for the Hall of Fame since 2009, the 25th anniversary of their 1984 debut album, and frontman Jon Bon Jovi knows exactly why his band won't be included in this year's nominations – or any other year, for that matter.
---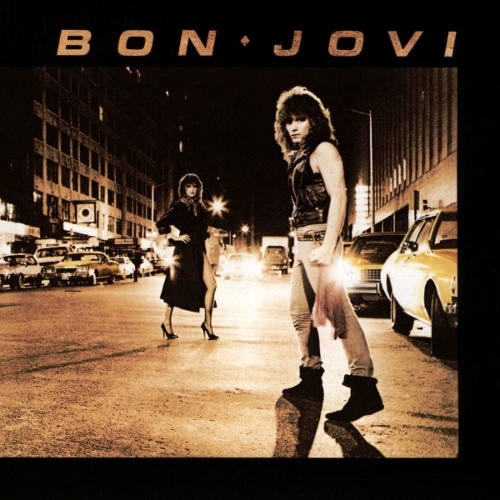 ---
Bon Jovi's Rock Hall snub stems from a big falling out with someone who runs the Rock and Roll Hall of Fame, the collateral damage resulting in several members of the voting board "making it their personal mission" to keep Bon Jovi from being inducted. An interview with shock jock Howard Stern revealed that Jon has "called [the guy] a few choice words," explaining that the animosity continues to this day with Bon Jovi never hesitating to "call him a few more choice words." When asked by Stern who would argue Bon Jovi's relevance and against the band's inclusion, Jon simply replied, "These two f—ers in the room."
Ouch. Hopefully the class of 2018 will see politics put aside, Bon Jovi treated a little more fairly, and at least receive a nomination that'll give fans a chance to decide for themselves whether the New Jersey rockers should be inducted.