Gary Rossington Thought He'd Heard Everything Until One Strange Moment On Tour Proved Him Wrong
guitarworld.com
Truly the last of a dying breed, Southern rockers Lynyrd Skynyrd have seen everything the music world has to offer. They've shared stages and tours with some of music's best and brightest, written some of the most iconic, culturally important music the world has ever seen, and they've heard about a million variations on "Free Bird". According to Gary Rossington, however, there are a still a few things left in this world that can surprise Jacksonville's finest – and you won't believe what one of them was!
In 2014, Gary sat down with Planet Jackson Hole for an illuminating interview that gave fans some insight into Gary's life away from the public eye, and towards the end he revealed the strangest place he's ever heard Lynyrd Skynyrd's music played:
"I guess the strangest place I've ever heard our music played was in Russia. The Russian Symphony Orchestra plays 'Alabama,' singing it in Russian. It's crazy."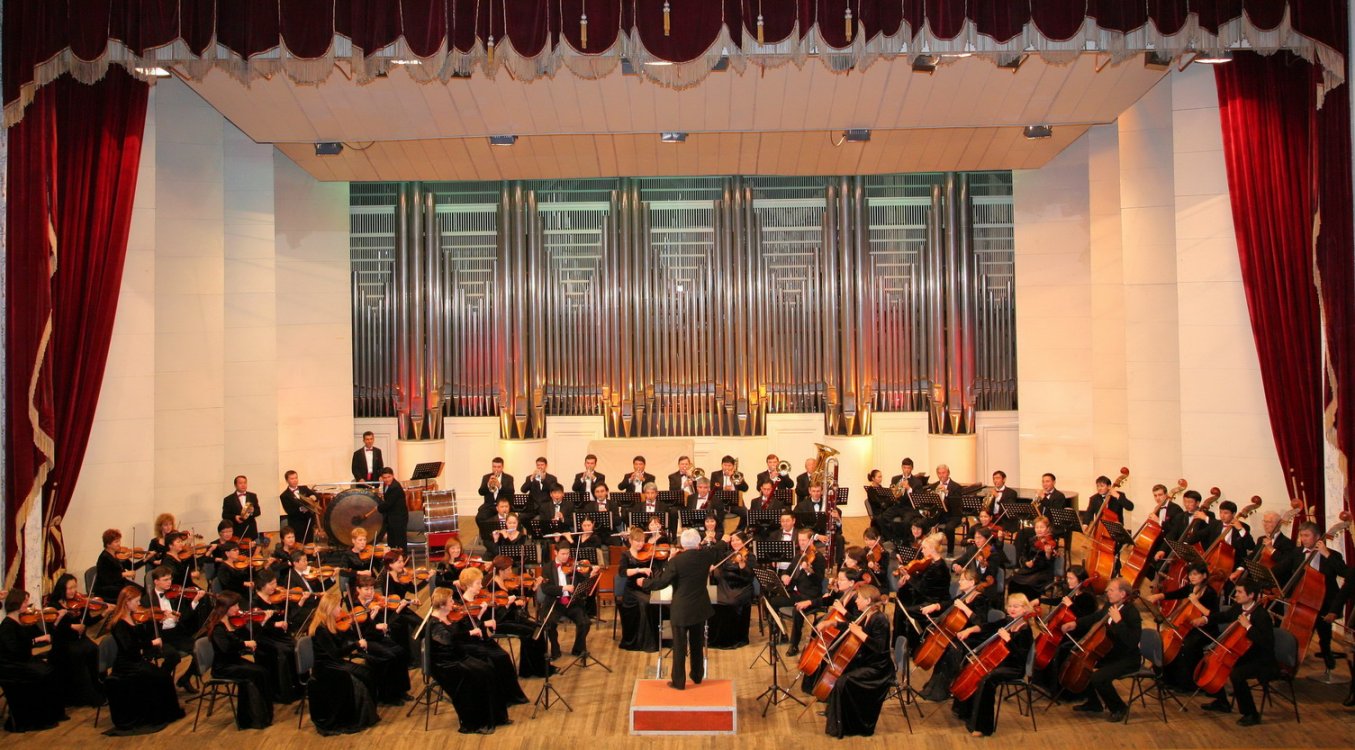 Wow – we can't even begin to imagine what "Sweet Home Alabama" sounds like played by a symphony and in Russian no less, so we don't blame Gary for being blown away! That's just the power of Lynyrd Skynyrd, though; they're a band that transcends language and cultural barriers, uniting everyone in the name of good times, cold beer, and good friends with their timeless brand of Southern rock.
Lynyrd Skynyrd is hitting the road this fall and coming to a city near you – don't miss your chance to see them LIVE! Tickets always sell out fast for such a legendary band, get yours now by clicking here!