Football Player Grabs Mic To Sing National Anthem – Leaves Every Jaw On The Floor
SamuelJKeith / YouTube
A Football Player With The Voice Of An Angel
The truth is that you just never know where you can find the world's next great singer. He or she could be sitting next to you right now, or the one making your order at the drive-thru, or even the person you cut off in traffic. Amazing talents come in all shapes and sizes. That's exactly the same case with this young football player here.
What's even more amazing is seeing that talented individual come out of the woodworks to showcase what they can do. You may not see it coming, you may even scoff at the idea of that person showing off their amazing talent, but it's only after you see him/her that you're truly blown away!
In 2014 at the Nashoba Regional High School's pre-game warm-up's in Bolton, Massachusetts, 15-year-old Sam Keith became the star of the game without even playing when he was pulled from the warm-up to sing the National Anthem. Little did this relatively small crowd know just what they were in store for.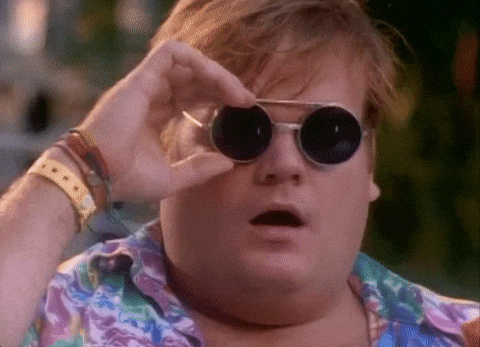 As you could imagine, this footage very quickly went viral, and it's easy to see why. Check out this amazing moment in the video below!