A Photo Of Van Halen's Tour Gear Just Leaked Online And Fans Are Going Wild
thecaseplace818 / Instagram
It's Happening!
What started as a mild rumor has quickly become one of the most speculated things in rock & roll in 2019. Rumors of a Van Halen reunion with original bassist Michael Anthony have been swirling like crazy, and while other members of the band are quick to deny it, more and more signs are pointing to a possible reunion with the original lineup.
Now, after leaks from Van Halen's management team and odd denials from the members themselves, we know have a new leak that is essentially a blinking neon that says "WE'RE REUNITING".
A Company in North Hollywood, California called The Case Place (a company that builds and repairs roadie cases) recently posted the above photo to their Instagram account. Apparently, they're getting guitarist Eddie Van Halen's gear in shape for an upcoming tour, because I mean what else for?
With all of these reports about a Van Halen reunion surfacing like crazy, it only seems logical that this is further proof of an upcoming tour.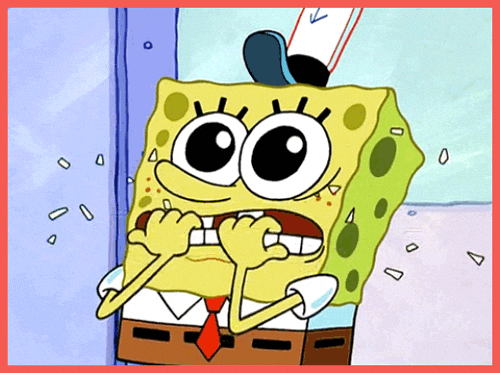 Is this indicating an upcoming tour? Absolutely. Does it also indicate that Michael Anthony will rejoin the band? No, but there's still a good chance of that happening, too.
For now, we'll just have to wait and see, but c'mon, how can you NOT get excited after seeing this!?! This is almost guaranteed proof that the band is shaping up for a tour!
If you're in the North Hollywood area, be sure to check out The Case Place either on their Facebook or their website!