9-Year-Old Drummer Is Brought To Tears When Her Idol Surprises Her Out Of Nowhere
Little Big Shots / YouTube
I'm Not Crying, You're Crying!
Honest question. What would happen if out of nowhere your music idol, the person you've looked up to your whole life, just surprised you by showing up out of the blue to give you a big hug? Me, personally, I would be brought to tears; so overwhelmed with emotion that I could hardly muster any words.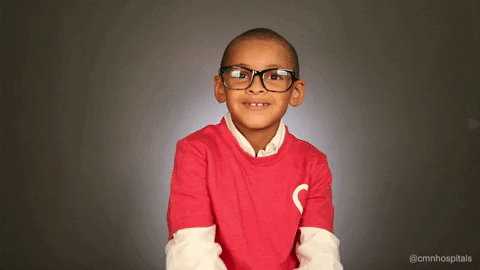 That's exactly what happened to 9-year-old Milana when during a very special episode of 'Little Big Shots'. Milana's idol and legendary drummer Sheila E. was brought to the stage unannounced to quite frankly surprise the hell out of Milana!
What was even cooler is when the two engaged in an epic dual-drum jam that had the audience on their feet. It's not everyday that you get to meet your heroes, but it's even more rare when you get to jam with them on front of thousands of people. See for yourself!