25 Years Ago: Stevie Ray Vaughan's Brother Celebrates His Life And Career With 'The Sky Is Crying'
photo credit: thebluesmobile.org
The Sky Is Crying Turns 25
Stevie Ray Vaughan's death on August 27, 1990 at the age of 35 hit us, and it hit us hard – but none more than his own beloved brother Jimmie, who made after Stevie's death made it his personal mission to ensure that the world would forever remember his little brother and his once in a lifetime gift.
In the months that followed Stevie's death, Jimmie Vaughan got to work hunting down the best of his brother's work in a bid to somehow preserve his legacy – searching high and low for material that hadn't yet been released until finally, he compiled 10 tracks, nine of which hadn't appeared in any form on a previous SRV studio album. The album would be known as The Sky Is Crying, a direct nod to the Elmore James tune covered by Stevie Ray Vaughan and Double Trouble in 1985.
---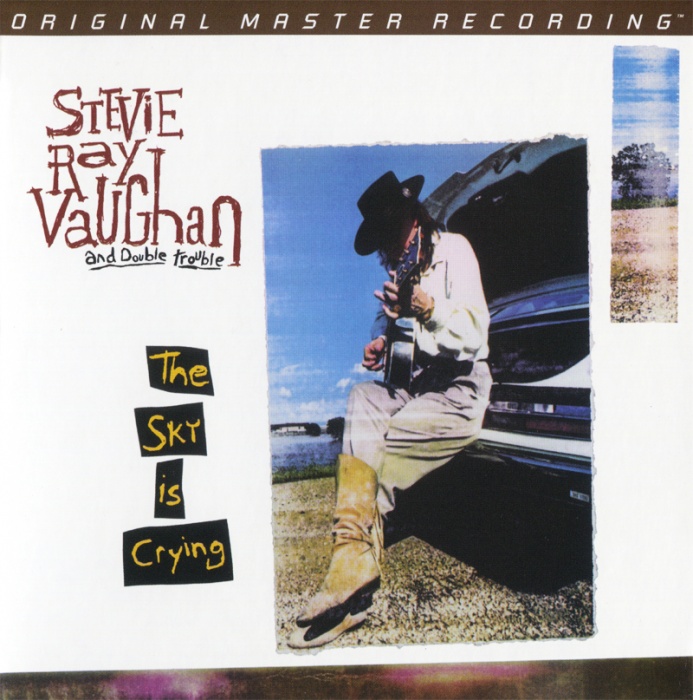 ---
A gorgeous amalgam of everything we've ever loved and admired about Stevie Ray Vaughan as a musician, The Sky Is Crying is to blues fans as Janis Joplin's Pearl is to classic rock fans; it's a living, breathing memory of one of the greatest musicians of the 20th century put together by his biggest fan, turned into his highest charting album by fans and critics who praised The Sky Is Crying for the remarkable way it displayed the guitarist's virtuosity and versatility. Stevie's loss is one that was a tremendous loss to the world, but through his big brother's fierce dedication to looking after him even in death, he lives again more than 25 years after his posthumous release.