Greta Van Fleet Needs 'Original Music' Says Grand Funk Railroad's Mark Farner
YouTube / MLive
Same Ol' Song And Dance
Greta Van Fleet, recent Grammy award winners, are no strangers to harsh critiques. They have been relentlessly compared to Led Zeppelin. Sometimes even accused of stealing the legends' sound and look- the entire vibe. Zepp frontman, Robert Plant has said, "He borrowed it from somebody I know very well," the singer said with a clever smile. "But, I mean, what are you going to do? It's OK."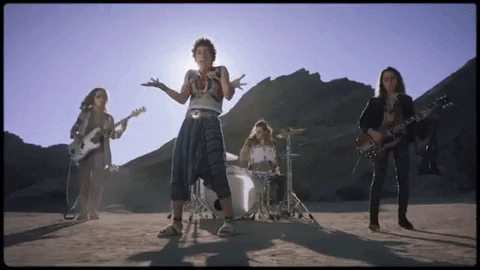 It's OK if Robert Plant says it's ok… I guess. Rolling Stone magazine did offer some praises: "grown in the lab of some classic-rock-loving mad scientist," regarding the group's talent to write and compose their own actual music. That's not enough for most hardcore rock fans– there's just no justifications.
Hearing other rock legends voice their opinion is welcome at this point. Grand Funk Railroad's former front man, Mark Farner was recently asked about Greta Van Fleet…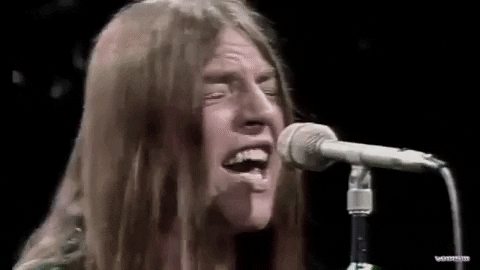 In an interview from this year (regarding his tour kick off on April 19 at Capitol Theatre) , Mark Farner was asked what he thought about Greta Van Fleet. He told reporters,
"I've seen them. A friend of mine who is an investment banker in Panama asked my opinion. He said 'check this band out,' so I checked them out and I went back to him…I said I think they're a good band, but I think they need original music. I think they need to stop doing anybody else's music and do all their own and they'd have something, then they'll have something, you know."
The frontman also went on to say that he would even consider writing some songs for the young rockers.
SATURDAY NIGHT LIVE — "Rachel Brosnahan" Episode 1756 — Pictured: Musical guest Greta Van Fleet performs on Saturday, January 19, 2019 — (Photo by: Will Heath/NBC)
What does Greta Van Fleet have to say about the comparisons? Frontman Josh Kiszka told Rolling Stone magazine in January,
"Obviously we hear the similarity. That's one of the influences of ours. But at this point it's like, 'Okay, we've acknowledged that. Let's move on.' "