3 Things We Learned From Butch Trucks' Illuminating Final Interview
photo credit: cnn.com
Hours before Allman Brothers Band drummer Butch Trucks took his own life at the age of 69, he gave what was to be his final interview with The Morning Call. We'll never know if Butch knew that this was to be his last day on earth but if he did, his final look back on his life is the perfect bow on the gift that was Butch Trucks.
We learned a great deal about Butch in his final hours; his latest hobby and favorite way to prepare squash blossoms ("Ohh, my God, people don't know!"), life with The Allman Brothers Band, and what he really thought of The Rolling Stones drummer Charlie Watts all shine through in the transcript provided by The Morning Call, giving us a glimpse of a man far more multi-faceted and thoughtful than he is given credit for. Here's a look at 3 of the things we learned from Trucks' illuminating final interview:
---
1. He Loved To Garden (And Cook)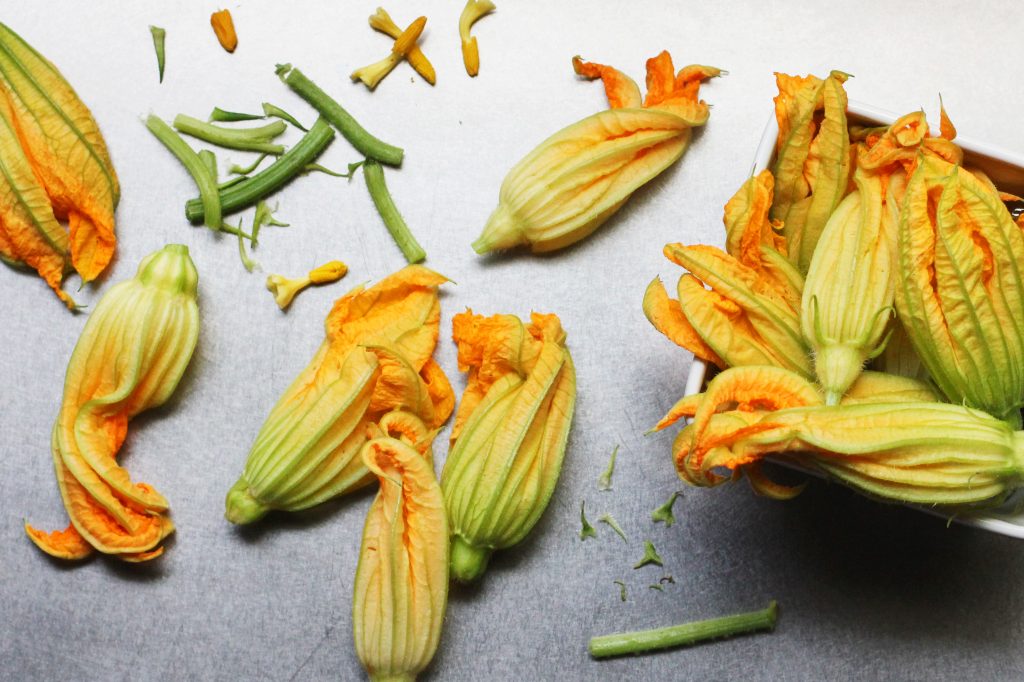 When he wasn't on the road, in the studio or behind the kit, you could find Butch tooling around the eight-meter-by-10-meter garden he set up for himself at the 12th century farmhouse he and his wife Melinda bought in Southern France. From the sound of it, Butch's green thumb gave way to some pretty delicious meals – most notably, squash blossoms stuffed with goat cheese and sauteed in a little olive oil and french bread crumbs.
"God, I had zucchini the size of watermelons and discovered all kinds of new things. I was getting, like, 12, 15 flowers a day and you take them in the house and while they're still fully open, you shove them full of goat cheese – real top-quality goat cheese – and you take some of that cheese and shove it in there and put some herbs on it and fold the flower over the cheese and dip it in French bread crumbs, dip that into eggs and dip that back into French bread crumbs and then saute them in olive oil, and they are to die for! They are so good."
2. Butch Didn't Think There'd Ever Be An Allman Brothers Band Reunion
And it wasn't because of the deaths of bandmates Duane Allman and Berry Oakley. Citing friend and former bandmate Gregg Allman's mounting health battles for much of 2016, Butch told The Morning Call that he didn't see an Allman Brothers Band reunion on the horizon despite the widely reported text message he sent out to the band hinting that it might be time to get the band back together.
"He's just not in good health and I'm not sure he's going to be able to do it again. I hope he is. It would be kind of fun to go out and try it one more time. I kind of … the last show, after the last show, I felt like, 'Something's left, still on the table. We've got to finish thing and do it right."
3. He Thought He Outplayed Charlie Watts And Ringo Starr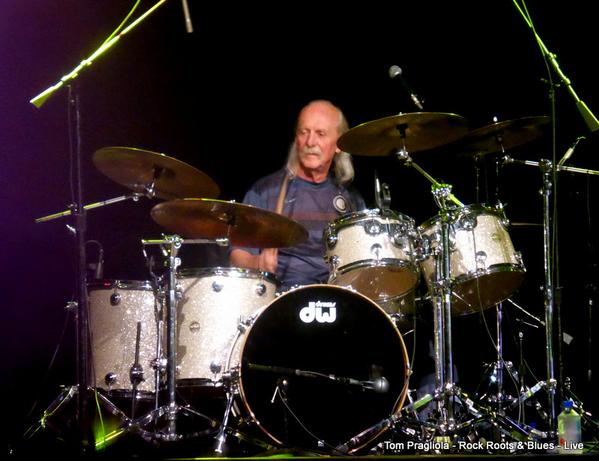 When asked about his legacy as one of Rolling Stone's Top 100 Greatest Drummers of All Time, Butch laughed acknowledged that there are about 50-60 drummers on the list behind him who could very easily smoke him when it comes to technique, skill, and style. He also admitted that there are quite a few ahead of him, like Charlie Watts of The Rolling Stones and The Beatles' Ringo Starr that didn't come close to presenting a challenge.
"I mean, there's a whole bunch of them that are behind me that can kick my butt, but there's a whole bunch of 'em up in front of me that I don't think I'd have any problem with – like [the Rolling Stones'] Charlie Watts and Ringo Starr."