Things Got Wild When John Travolta Crashed This Rock Concert And Danced His Way To The Stage
Foo Fighters / Facebook
This Is How You Steal The Show!
You know your band has made it when you get what I like to call the 'Celebrity Endorsement'. Basically, when an A-list celebrity comes on stage with your band and either sings or dances. We've seen it done plenty of times, and this time around is just as awesome!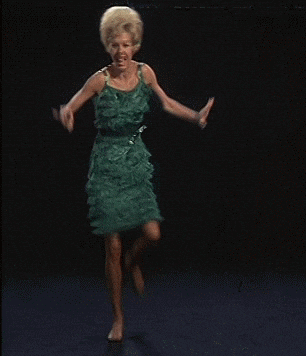 John Travolta recently just crashed a Foo Fighters concert and stole the show by dancing his way onto the stage. Luckily the band was more than prepared to have him on stage and did so by accompanying him with the Grease anthem "You're the One That I Want".
Needless to say, this was a lovely surprise for the fans of Wantagh, NY. It's not everyday that you get to see the Foo Fighters live in concert, but it's even rarer that you get to see John Travolta crash said concert!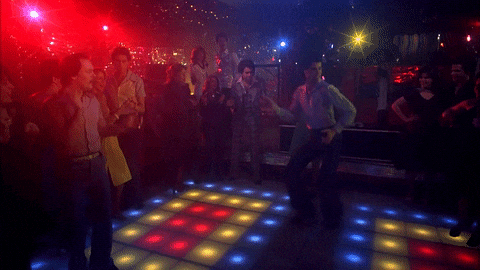 Watch this amazing clip below and let us know what you think!