The Easybeats' "Friday On My Mind" Is Just As Relevant As Ever
YouTube /Орлин Вълчев
Monday Morning Feels So Bad
The song has a very exciting and appropriate build-up. Starting at Monday– being obviously everyone's most dreaded day of the week and so on and so on. It's high energy, especially for 1966. "Friday On My Mind" was released off The Easybeat's identically titled album. The song charted #6 in the UK, #16 in the US. In the band's native Australia it was #1 for 8 weeks.
"Friday On My Mind" has been voted by the Australian Prudential Regulation Authority as the #1 Australian song song by the government agency. The Easybeats were a huge success in their home country in 1966. They remain absolute legends along with their literal brothers… AC/DC.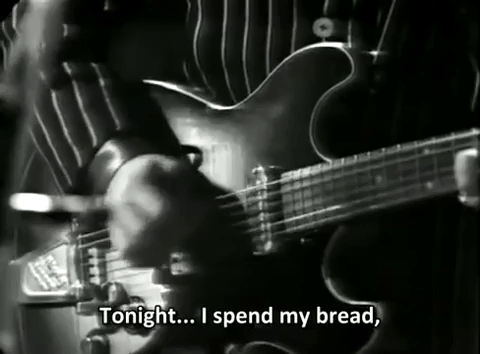 Gonna have fun in the city
Be with my girl, she's so pretty
She looks fine tonight
She is out of sight to me
Tonight I'll spend my bread, tonight
I'll lose my head, tonight
I've got to get to night
Monday I'll have Friday on my mind
The primary songwriters of The Easybeats were George Young and Harry Vanda. George was the older brother of Malcolm and Angus Young (AC/DC). The Scottish brothers had fled the Big Freeze of 1963 that covered Scotland. They arrived in Australia. Malcolm had described his family,
"All the males in our family played, Stevie, the oldest played accordion, Alex and John were the first couple to play guitar, and being older it was sort of passed down to George, then myself, then Angus."
George formed the Easybeats in 1964 and played the rythym guitar along with writing almost all of the band's music (later writing AC/DC songs). His bandmates were Dick Diamonde on bass, Harry Vanda on lead guitar, and Stevie Wright as the lead vocalist.
"Friday On My Mind" went on to be covered by the likes of David Bowie and Gary Moore– but none of the versions were as successful as the original. Listen for yourself!