Birds Flying High
The offspring of one the most respected singers and activists of our time is an outstanding human being. Daughter of the one and only Nina Simone, Lisa Simone Wayman Stroud, has inherited more than her mother's looks. The fierce and passionate attitude of Simone, as she goes by, is more than commendable.
Simone has performed on Broadway (Jesus Christ Superstar, Rent, Soul Sister), served in the United States Air Force for 11 years as an engineering assistant, has been nominated for a Grammy for Here's The Deal (2000), and has toured Europe- speaking several languages.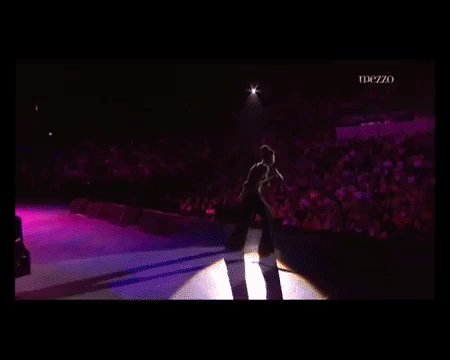 "Do I listen to my mother's recordings? All the time. . . . Songs like `Suzanne' or `How Long Must I Wonder,' that I loved when I was 7 or 8, are songs that I like today. She still does some things that I can only begin to imagine. They're wonderful. It was just all through her," Lisa had told the Chicago Tribune back in 1998.
Simone covered "Feeling Good," in France a few years back. It's strange to refer to her performance as a cover given her fierce lineage. Though the gorgeous artist stands on her own as a powerful singer, you can't help but to hear her mother's octaves in there. Simone's performance along with an accompaniment of the piano and a full house was absolutely praise worthy.
And this old world is a new world
And a bold world
For me
Stars when you shine you know how I feel
Scent of the pine you know how I feel
Oh freedom is mine
And I know how I feel