Family Synchronizes Christmas Lights To Metallica Song – Coolest House On The Block
Scott Bergin / YouTube
A Heavy Metal Christmas!
The spirit of Christmas is all about spreading joy, love and generosity. The season is filled with traditions like exchanging gifts with friends and family, putting up the Christmas tree and also Putting up Christmas lights. people celebrate Christmas in a variety of ways, and this family decided to celebrate it in the most unorthodox way possible.
A family that lives in Blue Heron Bay, Florida took their Christmas decorations to the next level and completely warped the meaning of the season. They decorated their house, and synced their Christmas lights to "One" by Metallica! The song is definitely not a Christmas song, but the light show they sync up to the song is ridiculous!
It's pretty phenomenal, and is sure to stop any pedestrian or car casually passing by! I'm sure being their neighbor would be pretty interesting, and might get annoying, but the least you could do is admire this awesome light show!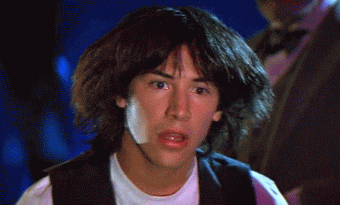 Check out the show down below and see for yourself!