This Comedian's Spot-On Impression Of Ozzy Osbourne And Brian Johnson Will Make You Laugh Out Loud
Image via (L) YouTube channel Polynoma (R) static1.1.sqspcdn.com
It's Like You're Actually Watching Ozzy!
It's hard to think of two figures in the classic rock world that are more iconic than Ozzy Osbourne and Brian Johnson. Their voices are so distinct, and the second you hear a Black Sabbath or AC/DC song you know exactly who's singing.
Because their voices are so distinct and recognizable, they are easy targets when it comes to people doing impressions of them. Comedian Jim Breuer did a routine where he perfectly gave impressions of both of these icons! His routine revolved around Ozzy and Brian singing children songs. He sang the old nursery rhyme "London Bridge" in Ozzy's voice and had everything down to a tee, including the facial expressions and body movements.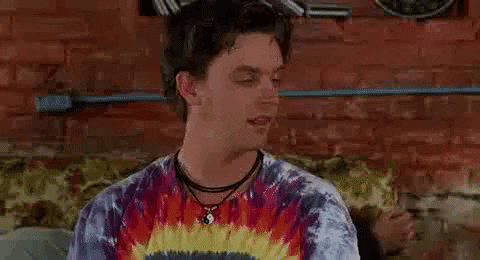 He then covered "Row, Row, Row Your Boat" like Brian Johnson would, and had the audience in tears laughing! In addition to impersonating Ozzy and Brian, he also pulled out a scarily accurate James Hetfield impression that will also make your belly hurt from laughter!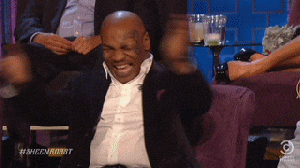 Check out the hilarious impressions down below, and let us know what you think!